Hey, all! You can start posting your applications, now! Voting is up!
Get to it!
Characters :
This is my list for now. You can vote anyone as anyone, but these are my recommendations and the ones I'm making stamps for. If you think another character should be added to the list, just say so, and I'll happily add them!
Praying with Anger
Because of how incredibly hard it is to obtain this film, let alone to have seen it, this first film will be excluded entirely until it becomes more easily obtainable and widely released.
Wide Awake
Because I am unsure of the popularity of this particular film, for the time being the characters from it will be excluded. If a large number of members express interest, then I will gladly add them. ;)
The Sixth Sense

Dr. Malcolm Crowe
Cole Sear
Lynn Sear
Unbreakable

David Dunn
Elijah Price
Audrey Dunn
Joseph Dunn
Elijah's Mother
Signs
Rev. Graham Hess
Merrill Hess
Morgan Hess
Bo Hess
The Village
Ivy Walker
Lucius Hunt

Edward Walker
Alice Hunt
Kitty Walker
August Nicholson
Mrs. Clack
Lady in the Water
Cleveland Heep
Story
Young-Soon Choi
Reggie
Mr. Dury
Joey Dury

Harry Farber
Anna Ran
Mrs. Bell
Vick Ran
Mr. Leeds

The Happening

Elliot Moore
Alma Moore
Julian
Jess
Nursery Owner
Avatar: The Last Airbender
Although there is a coinciding series, we will exclude characters from this trilogy until the first movie is released. :)

Stamps
Remember to upload yours to your own server! No hotlinking!
STAMPS W/ TEXT (by 0_0dbo_o)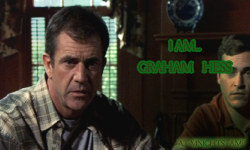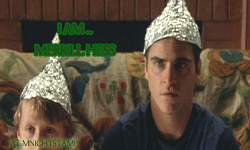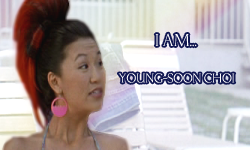 STAMPS W/O TEXT (by 0_0dbo_o) These are for anyone who wants to customize their stamp! Just don't use them slanderously or we'll have your hide!
Bo Hess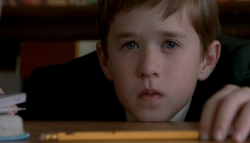 Cole Sear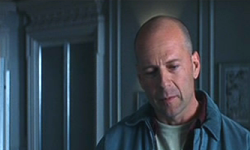 David Dunn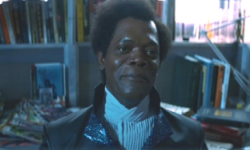 Elijah Prince
Elliot Moore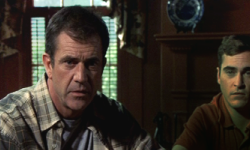 Graham Hess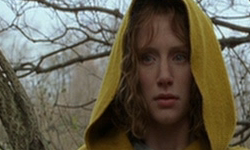 Ivy Walker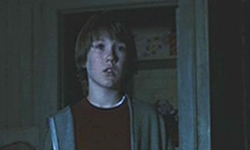 Joseph Dunn
Lucius Hunt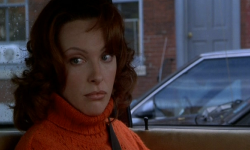 Lynn Sear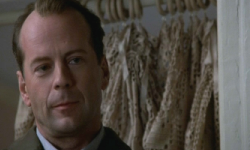 Malcom Crowe
Merrill Hess
Morgan Hess
Young-Soon Choi
Please, feel free to donate stamps and stamp icons! (There are a lot of characters, after all!)
Stamps should be no larger than 400 pxw x 350 pxh, but I personally do not see anything wrong with them being smaller (sometimes compact can look better! I make mine about 250 pxw x 150 pxh). If you make a set, just make sure these sizes are consistant. They should include a picture of the character, the name of the community, and, optionally, the character's name.
Stamp icons should all be 100 x 100 px, and show the character or say who you have been stamped as (in case of text only).
Mood:
busy